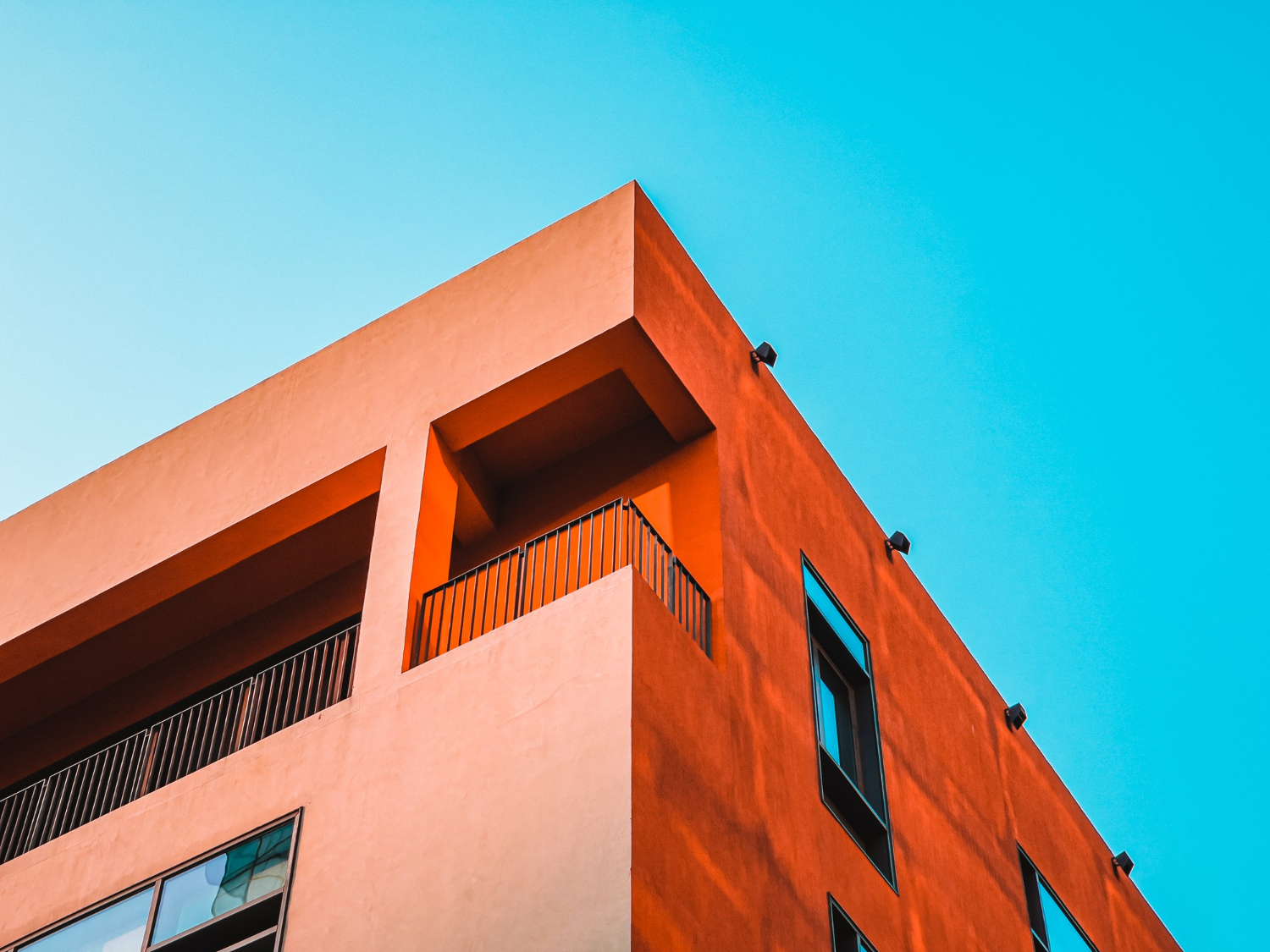 Jan. 13, 2022, 10:29 p.m.
2020: The new realities of the Spanish property market
Real estate is one of the major sources of income in Spain, the volume of transactions in this market represents 14% of GDP and, according to official figures from the Employment Institute, 155,000 people are directly employed in real estate, not counting the indirectly related activities of repair companies, removal companies, furniture shops and so on. Unsurprisingly, the attention of many is fixed on developments in this market, especially in a situation where there has been a serious fall in tourism.
On the one hand there is a heightened interest in the property market and this is mainly due to the fact that people, after such a long quarantine, are looking at their homes with new eyes: many have understood what they really have and what they would really like to have. The size of dwellings, the availability of terraces and balconies, gardens, common areas, and the choice of smaller towns and coastal areas have become particularly important. Real estate has also strengthened its position in the investment market when huge losses have affected previously seemingly unsinkable sectors.
On the other hand, the general uncertainty about the spread of the virus, the economic situation, the drop in household incomes, the crisis on the tourism market and the restrictions on movement within and between national territories have had a negative impact on the real estate market and experts estimate that we can expect prices to fall by between 10% and 50% in the near future, depending on the area and the properties themselves.
Many professionals talk about the need for a number of measures to reinvigorate the property market and drive prices up, including lowering purchase taxes, introducing incentives for buying and renting, making it easier to obtain credit and so on.
As for the Costa del Sol, on the one hand, there is an active demand in the market for the purchase of private houses with a garden to remodel or white boxes with sea views, and on the other hand, many potential buyers have taken a wait-and-see attitude in the hope of securing a good deal in the coming months, when the fall in prices could reach a climax and sellers become more compliant. This has not prevented a flurry of activity from investors of all categories who have staked on the coast as one of the places where the demand for real estate