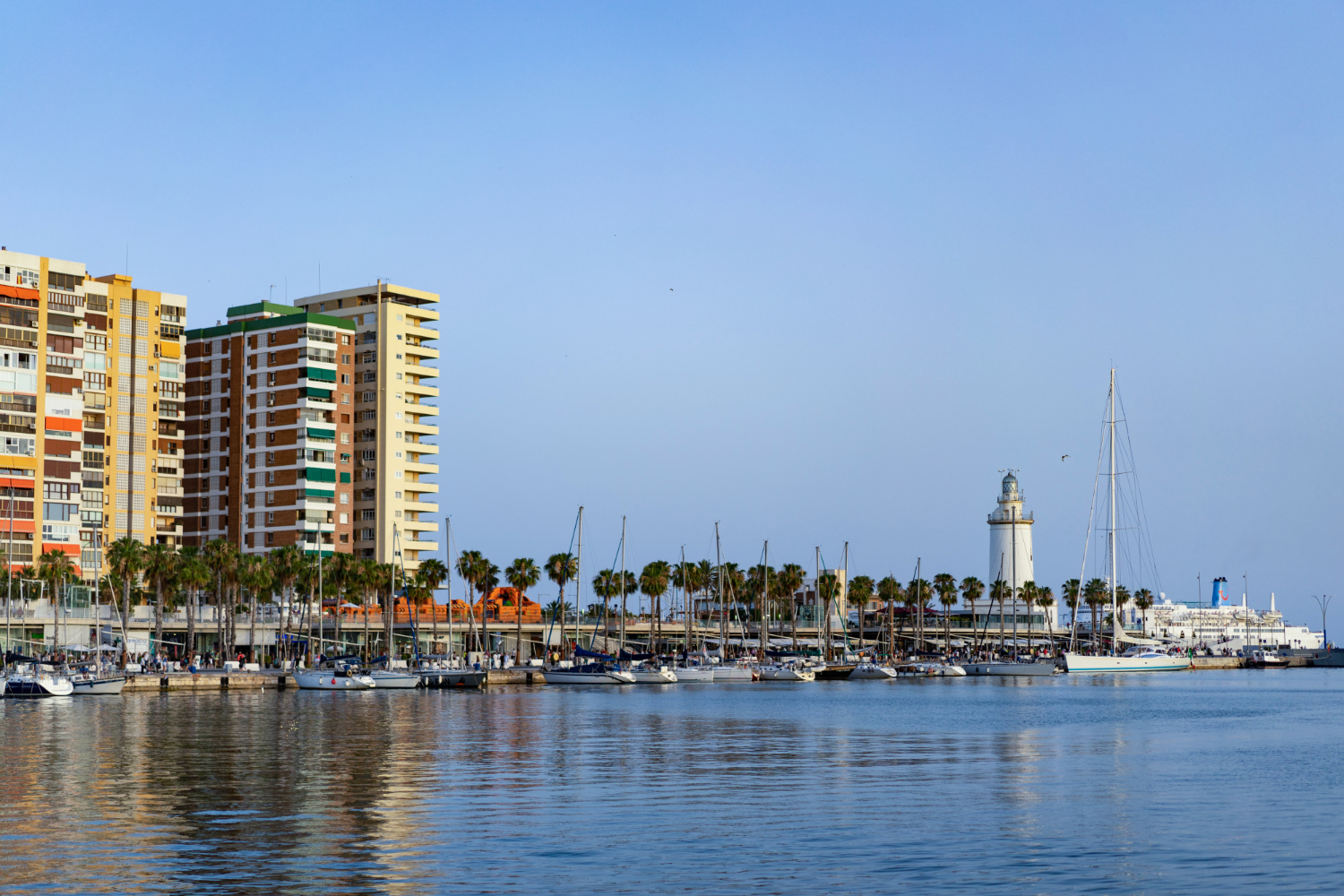 Jan. 13, 2022, 10:31 p.m.
European real estate market post covid-19
Not long ago, the American financial risk agency S&P (Standard & Poor's) has published its forecast for the European real estate market in the next few years. One of the conclusions reached by S & P experts says: Spain, the market most affected by the effects of the pandemic and where at the moment there is a hard fall in prices, will rapidly jump to the number of countries with the most significant increase in property prices. And it will happen in just 12 months!
According to the estimates of the American experts, the prices of Spanish real estate this year would fall by 1.4%. Worse matters will be in Ireland (-1.6%), the fall in Portugal, for example, will be less tangible (-0.5%). By contrast, France and England, despite covid19 , would see prices increase by around 1.5%, Italy by 0.5%, Belgium by 1.8%, Germany by 4.5% and the Netherlands, which would be the absolute leader with 6%.
However, although Spain will see a decline in property asset values throughout 2020, the agency's forecast is much more optimistic than the widespread market view of the state of affairs in this Mediterranean country. Bankinter, for example, predicts a fall of about 9%, consulting firm Acuña & Asociados believes that between 2020 and 2021 property prices in Spain will fall by 6.1%, and according to some experts, the fall only this year will be expressed in double digits in unison with the general decline of economic activity.
S&P analysts in turn predict a rapid recovery in property prices in Spain and speak of a growth of 1.8% in 2021, on a par with Sweden, surpassed only by Germany with 2%. Countries such as the Netherlands, England, Ireland, France and Italy will see a fall of around 1%.
The forecast for 2022 for Spain is even rosier: price growth could reach 4.5% (compared to 4.6% in Ireland and 5% in Portugal) and a positive trend will be seen in the residential property markets of all European countries. The price increase will decrease only in 2023 and will amount to 3.6% for Spain. At the same time, experts believe that in Germany, France and Switzerland real estate will increase in price from year to year.