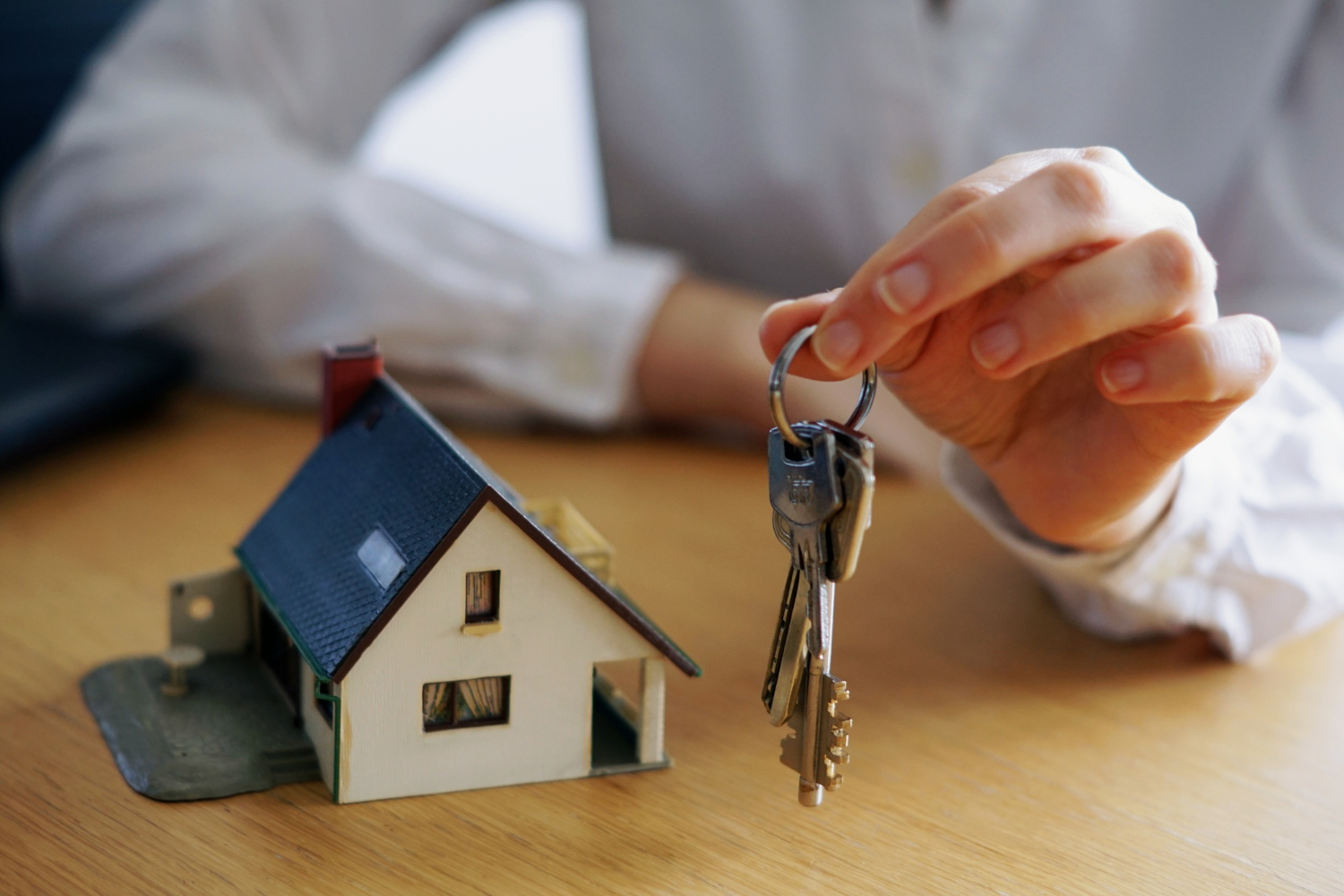 How to buy

Due to the increased control over the transfer of funds, banks are becoming increasingly demanding on foreign buyers, so qualified help is needed more than ever.
As a rule, once you have found a property you like, the seller will offer to reserve it. Be careful not to pay more than €6,000 in cash in order to avoid problems with the tax authorities, currently this is the maximum amount that a non-resident can pay in cash.
After paying the reserve, you will have about 1.5 to 2 months to sign the deed and complete registration of the property. During this time have time to: open an account in a Spanish bank, request the tax numbers of foreigners, check the selected property, collect and translate the documents for the bank, and to prepare a request for a loan (if necessary).
Many banks have begun to require documents not only for consideration of the loan, but also for opening an account, so if you have decided to buy a property and are going to travel, it is not unreasonable to collect and documents: PIT-2, a certificate of employment indicating the position, salary and length of service in the company, a letter of recommendation from the bank, a statement of account transactions for the past year, proof of ownership of real estate in Russia. All documents must be translated into Spanish by a certified translator, and some must be apostilled.
Once you have opened an account with a Spanish bank, it must be registered with the Tax Inspectorate in Russia at your place of residence. Only then will you be able to transfer the amount needed to pay for the transaction from your Russian account.
Typically, the original bill of sale with the visa real estate cadastre you get in hand in 1 - 2 months after its signing.
And do not forget: you can apply for a multiple entry visa with which you will be allowed to stay in the Schengen area for 90 days each six-month period.
Good luck in the pleasurable process of buying a second home and - we look forward to working with you!